Mezzaluna bakes Biscotti for gourmet cookie fans! Shop online with us for super gifts for Family and Friends! We offer UPS Home Delivery too! Visit the:
Mezzaluna Biscotti Online Shop here
!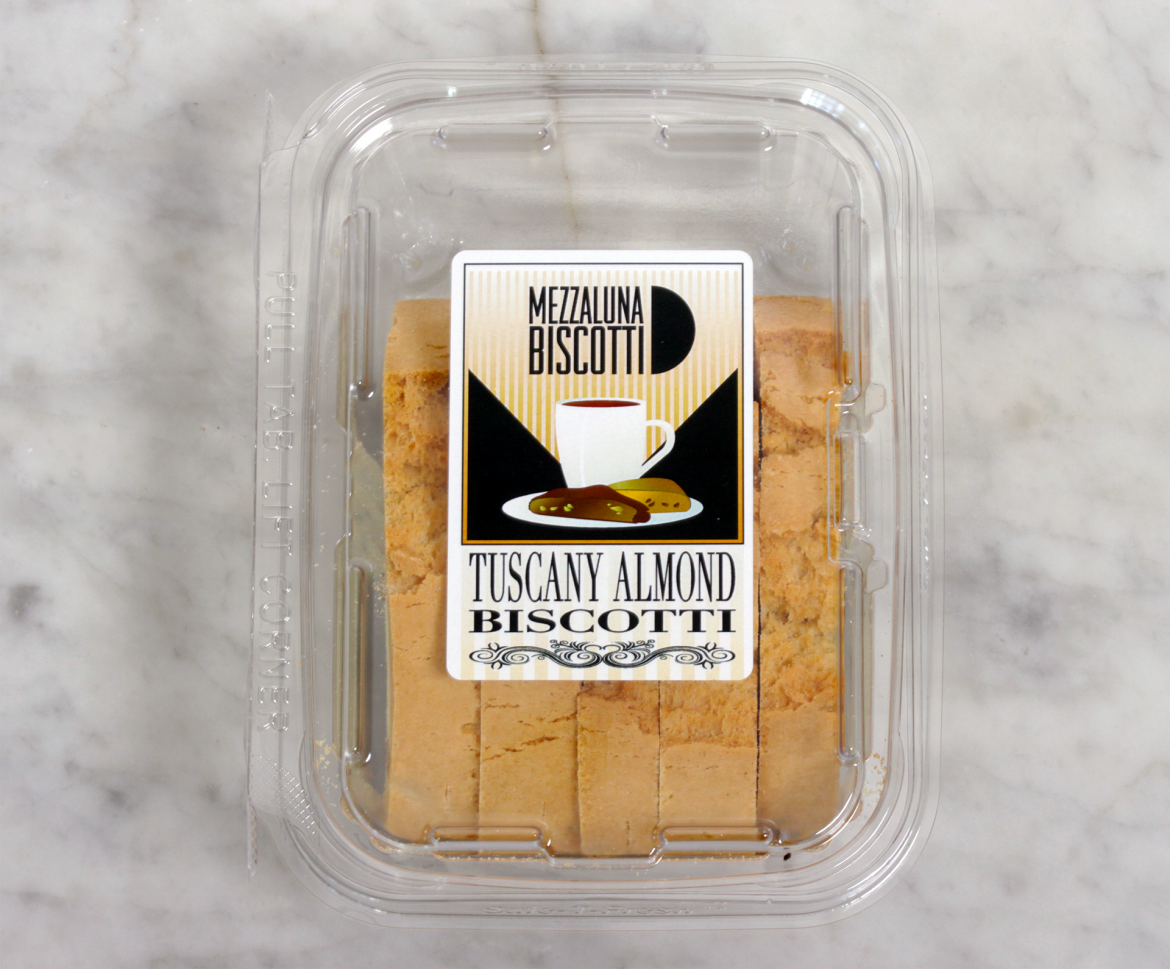 Mezzaluna Biscotti has created a convenient snack size Biscotti container for you to enjoy in a smaller size!
Mezzaluna has put together a NEW 8 oz container featuring the flavors of the ever popular Tuscany Almond, Hazelnut and the all time favorite Amazing Anise in a 3 pack for a total of a pound and a half of fresh baked Biscotti delivered direct to you by UPS. Each container of Mezzaluna Biscotti is sealed to retain that great taste you have come to expect!