Contact Us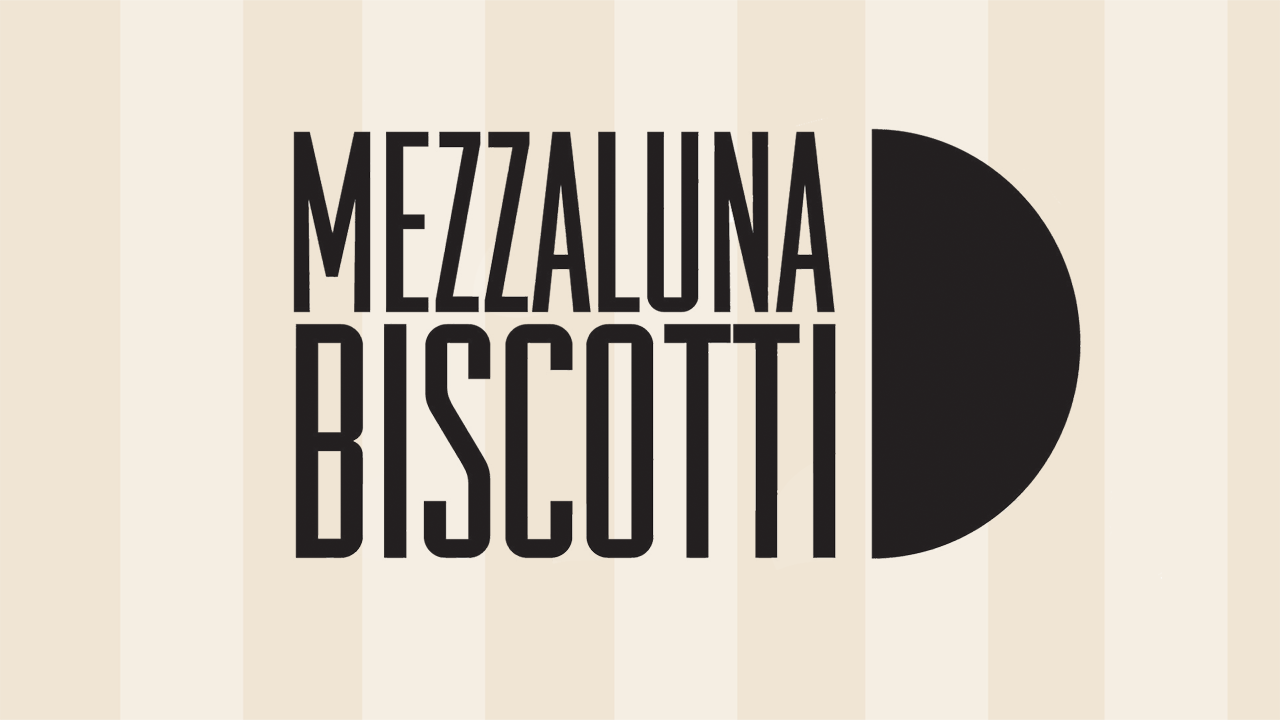 Mezzaluna Biscotti
1500 Market Street Suite 3400
Philadelphia, PA 19102
(800) 883-2879
Thank you for your interest! We love to hear your questions, and of course, your compliments and testimonials!
If you own a Retail Business, operate a Coffee Shop or Restaurant, or are a Food Buyer and would like to buy bulk biscotti or buy wholesale biscotti, we have samplers ready to send. Mezzaluna is also happy to create specialty Flavors. You can also order a Sampler of Mezzaluna Biscotti online here.
Visit our Online Biscotti Shop. We make great gifts for Mom, Dad, Family and Friends!
We look forward to hearing from you!