Contact Us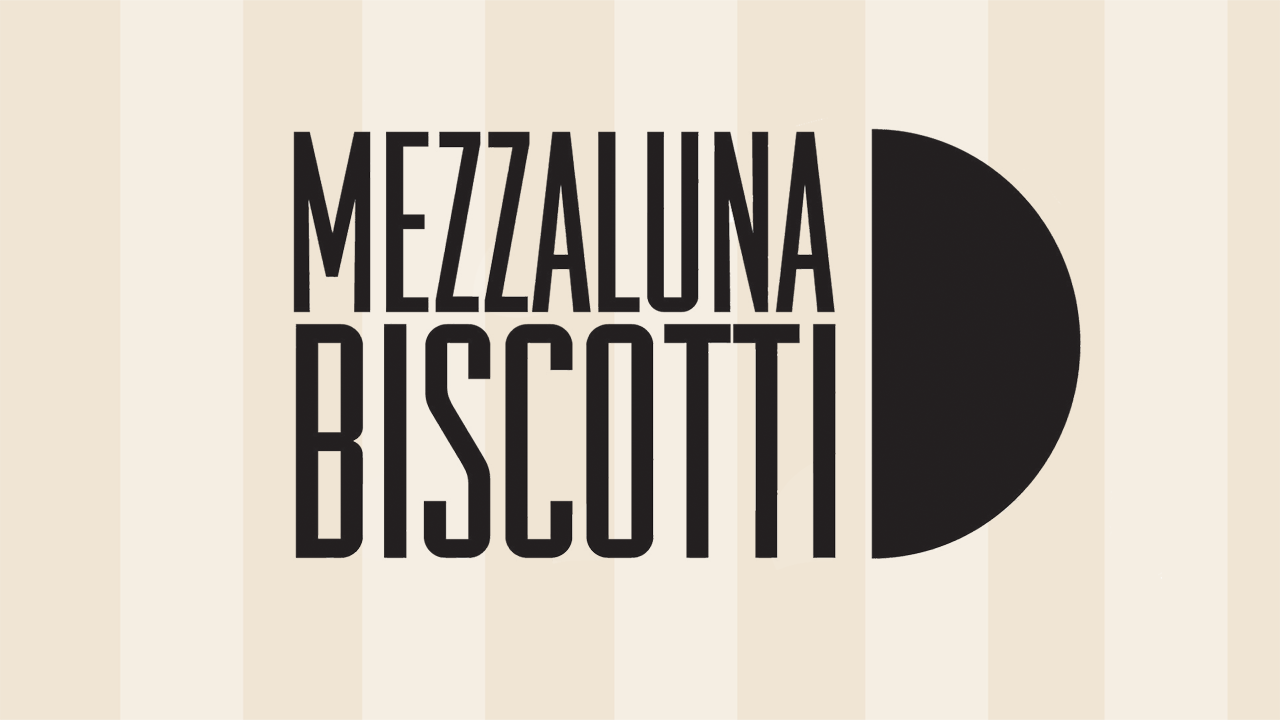 Thank you for your interest in Mezzaluna Biscotti! We look forward to hearing from you! We always love to hear your questions, and of course, your compliments and testimonials.
Contact Mezzaluna Biscotti
If you own a Retail Business, operate a Coffee Shop or Restaurant, or are a Food Buyer and would like to buy bulk biscotti or buy wholesale biscotti, Mezzaluna is ready to fulfill your order and your expectations. If you have a flavor in mind, we are also happy to create specialty biscotti flavors.
Main Office
Philadelphia, PA 19108
Mezzaluna Biscotti Online Shop